16831 Oakmont Ave
Gaithersburg, MD 20877

16831 Oakmont Ave, Gaithersburg, MD 20877

Call: (301) 670-1800
USDOT 1480823 | MC 558507

16831 Oakmont Ave
Gaithersburg, MD 20877

...Moving your Business in the right direction Since 1996
Commercial Movers in Maryland, Virginia and the District Of Columbia
Providing organizations in Maryland, Virginia, and the District of Columbia with relocation services since 1996.


Our founder, Jim Kloke, believed that customer service, honesty, responsibility, and accountability are as important as, training, experience, organization, and well-maintained equipment and trucks for every move project. We continue to uphold these beliefs with every project we take on. We believe that being a small, woman-owned business does not equal limited capabilities. In our history we have managed and moved organizations with up to 3000 staff in multiple buildings. We work smart and efficiently for our clients. We provide solutions, when the unexpected arises. Our goal is to execute a smooth, stress-free move.

Our Moving Solutions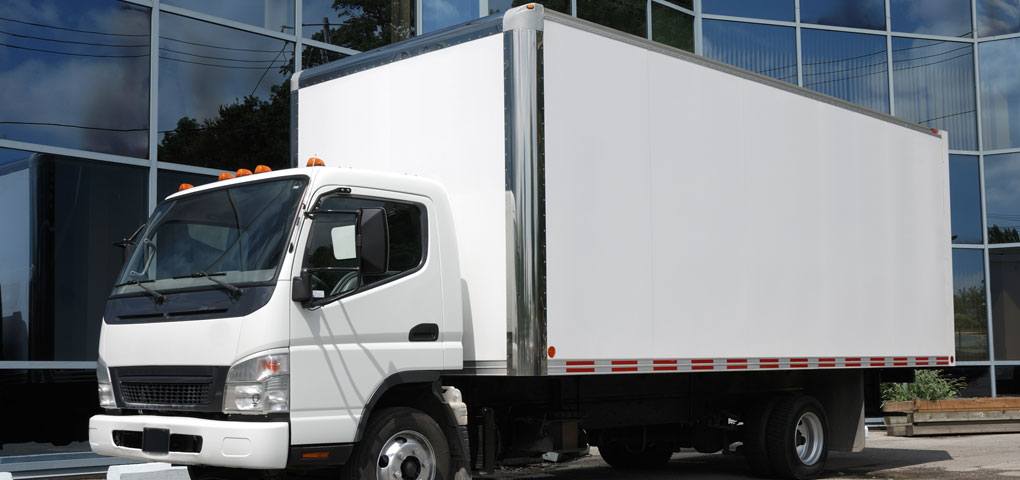 Commercial Property Manager Support
TMS works in unison with Property Managers, Construction Companies, and Installers
to provide moving services for renovations or upgrades.
Testimonials
Since 1996 we have been committed to providing our professional moving solutions to our customers. Our success is measured by their testimonials...

Anja Taylor

D. H. Bader Management, Inc.
CMCA®, AMS®
Thank you so much for the easy move.

The guys were great.
Peter Magellan

The Magellan Group
President
I am a commercial project manager in the DC area and have used TMS 15-20 times. Every time I give my Clients this recommendation they call me after the move and thank me. Jim and Denise are the best!!!
Billy Parker

Diligent Corporation
Global Operations Manager
"Thank you so much for an efficient and stress-free move. Your workers were on time and polite and really took great care not to damage our furnishings. The color -coded labels really helped expedite the unloading of the trailers. This move was worth every penny."
Request Our Moving Solutions
For more information or to request a quote.
Request A Quote